Dear Suffolk Scouters and Supporters,
Following a successful Search and Selection process, I am delighted to announce that our next County Commissioner will be Mark Pearson.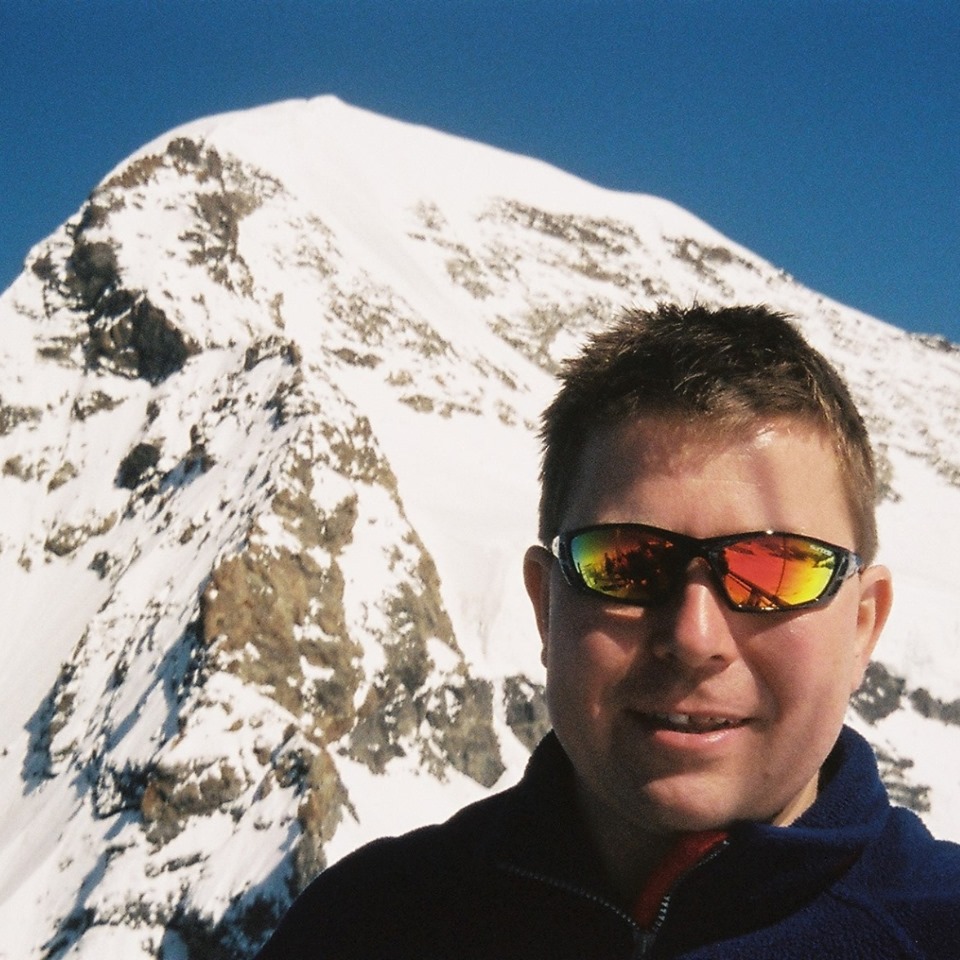 Mark has been in Scouting since he was a Cub and, has held a number of Scouting management roles in Essex, including ADC Scout Fellowship and GSL, before moving to Suffolk in 2010 and joining the 1st Claydon as AGSL.

He has also engaged with the HQ Marketing team in recent months, providing input around targeting, segmentation and communications.
Professionally, Mark has held a number of senior leadership roles in cross-border financial institutions, and has been a Marketing Director for the last 10 years. He is planning to move to part-time working in the autumn, which will provide him with more time to devote to the CC role, amongst other things.

We are very fortunate to have Jane in our midst until mid-July, when she embarks upon her senior teaching opportunity in Dubai. In the circumstances, we have a great opportunity for a seamless hand-over and, Mark and Jane will be working closely together during that time. A formal starting date for Mark will be agreed in the coming weeks and will be communicated separately. I'm sure that Mark will be trying to meet as many people as possible before the Summer break.
Jane's contribution to Suffolk Scouts has been immense and broadly based, from Youth-lead Scouting, through the amazing Mafeking project to the strategic development of Scouting and the introduction of #Skills For Life across the county. I'm sure that there will be a suitable moment for everyone to thank Jane for everything she has done and, I would like to record my huge personal thanks for her support and tenacity as CC. It has also been great working with Jane in the Regional and England teams.
So, to Jane: Thank you and, very best wishes for the future (including some Scouting with British Scouts Overseas...?) and, to Mark: Thank you for volunteering and good luck in your new endeavours.
Finally, I would like to thank everyone across the county who engaged in the process to find Jane's successor. This includes our CC Search Group and, everyone who nominated them and possible CC candidates. I would also like to thank each of the amazing candidates who attended the recent selection evening. It was a pleasure and privilege to meet you all.
Yours,
Graham
P.S. Mark's contact details are as follows:
E-mail: This email address is being protected from spambots. You need JavaScript enabled to view it. Tel: 07802-249686
Graham Woolley
Regional Commissioner
for the East of England