Suffolk Scouts are seeking new members to join our existing unit going to the European Scout Jamboree next summer (30th July - 15th August 2021). The opportunity is open to all active Scouts/Explorers/Young Leaders within Suffolk who are born between 03/08/2003 and 31/12/2007. The event would be happening right now but has been rearranged to next year.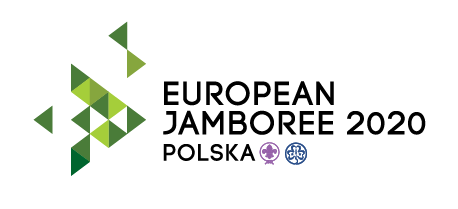 As well as the main Jamboree event in Gdansk (see https://ej2020.org/ for more information), there is a package of pre and post jamboree activities that have been planned by our current unit members. Highlights include a pre-jamboree trip to Krakow where we will visit a salt mine, take a tour of Auschwitz and go to a theme park, and a post-jamboree visit to Warsaw.
There is also a programme of lead up UK based preparation events/camps between now and when we go.
To apply for a place, download the application form. Applications should be sent in by Sunday13th September. Applicants will then be invited to take part in a selection process.
For more information, and to submit your application, please contact This email address is being protected from spambots. You need JavaScript enabled to view it. (email on link)
Many thanks,
Hayley Liddell
Suffolk European Jamboree 2020 Deputy Unit Leader