With regret the SIM22 Planning Team announces that SIM22 has been cancelled. The event has been rescheduled for 2025.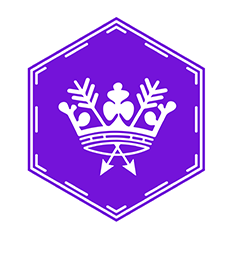 The Planning Team is aware that staging SIM22 with considerable uncertainty of what the Covid pandemic holds for the medium term concerning large event gatherings etc; a reduced Scouts membership both in Suffolk and nationally; the likelihood of continuing international travel restrictions and the uncertainty surrounding our essential suppliers there remains, even in 2022, an unacceptably high reputational and financial risk. These and other prevailing restrictions would all serve to provide an attendee experience that would not reach the experience level the Planning Team aspires to for attendees.
Event 2022
Conscious that a number of Groups/Units were looking forward to a large event, the Planning Team felt that young people should still benefit from an event which could be safely run and with a memorable experience.
We are delighted to announce that proposals are being developed for consultation with District Commissioners and Young People for a Suffolk only event. The key objective is to bring as many Suffolk Scouts together as possible and relaunch Suffolk Scouts as it moves out of the Covid pandemic.
More details of the proposed 2022 relaunch event will follow once the go ahead for this has been agreed, a newly formed planning team is formed and begins its work.
Mark Pearson – County Commissioner
Keith Barber - Deputy County Commissioner & Chair SIM 22 Planning Team
12 April 2021