Wolsey DC Search
After leading Wolsey District for three years Steve Leach is to relinquish the role of District Commissioner.
Wolsey District will be moving into its next phase of development and we are looking for a new District Commissioner, a volunteer manager who will ensure it is led, supported and developed ensuring young people get the best quality Scouting possible.
How can you help?
A Search Group has been formed to assist the County Commissioner in the search for a new District Commissioner. We know there are some amazing people out there and we want to ensure as far as possible everyone gets the opportunity to nominate those they feel could effectively undertake this role.
You are invited to contribute to the search by submitting a nomination, or multiple nominations of those whom you feel should be considered for this important and rewarding role. You may put yourself forward for consideration too. Further details are available on the link for Volunteer Vacancies under 'About Us' on this webpage.
County AGM - 2019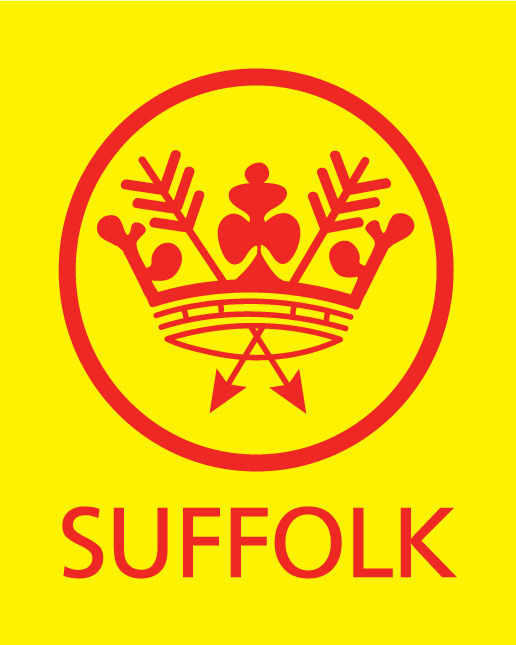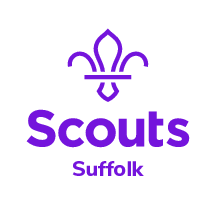 Peter Jones (County Chair) and
Mark Pearson (County Commissioner)

Request the pleasure of your company at

The Annual General Meeting of the Suffolk County Scout Council
on
Thursday 26th September 2019, 7.00pm for 7:45pm
at
Hallowtree Activity Centre, Nacton, Ipswich, IP10 0JP

Light refreshments will be served from 7.00pm to 7.45pm

RSVP to: Carl Gloess, County Secretary,
143 Cauldwell Hall Road, Ipswich, IP4 5BS.
Tel no: 01473 711678. Email: This email address is being protected from spambots. You need JavaScript enabled to view it.
A Patchwork of Programme is on Parade!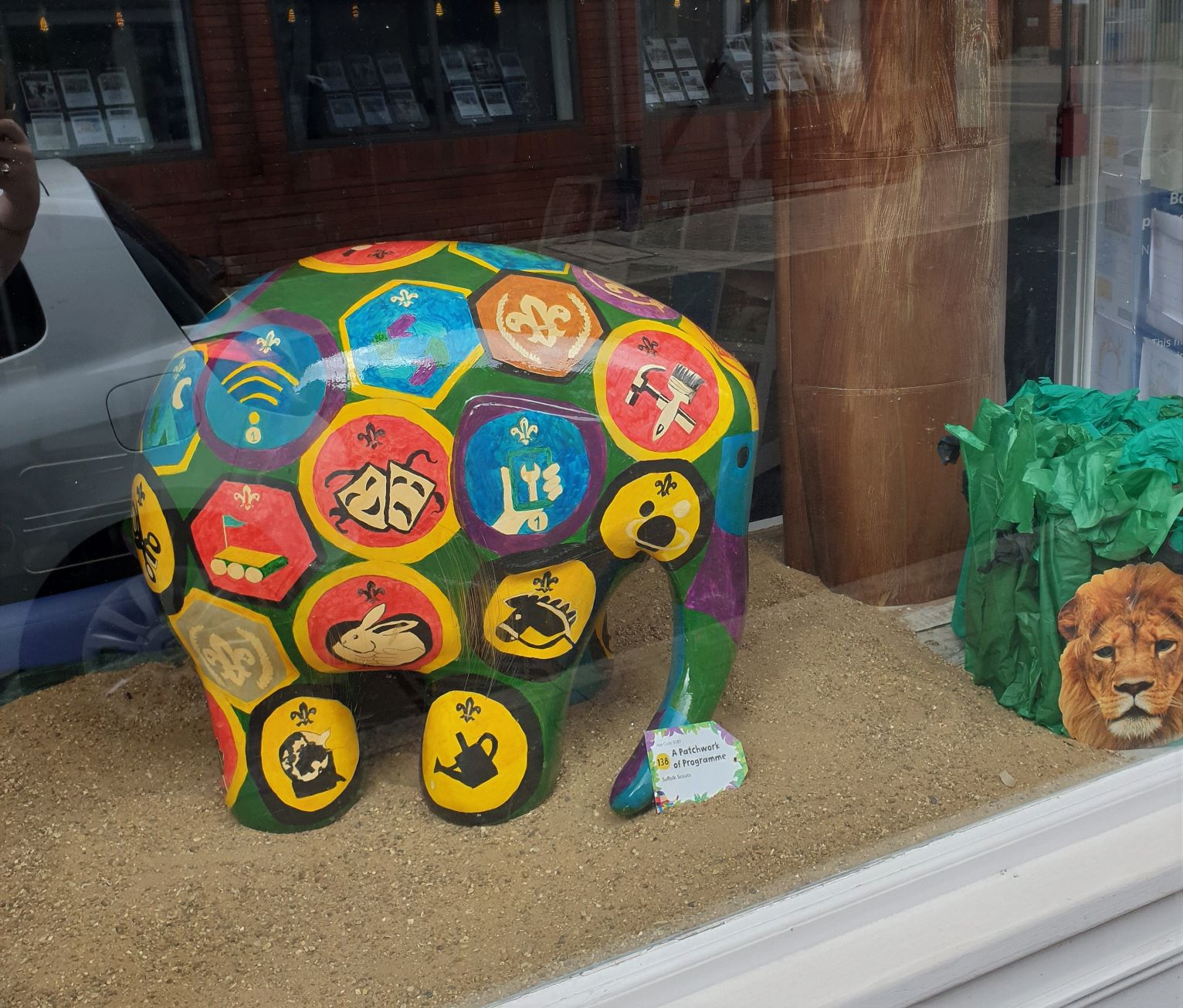 Hello Suffolk Scouts..... we are Idelo Travel an independent travel agent from Ipswich and we have the honour of looking after your young Elmer "A Patchwork of Programme" in our shop this summer.
A Patchwork of Programme has settled in well with a few friends in our window at 4 St Nicholas Street, Ipswich. We'll sure you'll want to pop along to see your young Elmer, so please do and don't be shy - feel free to pop in for a closer view. Not only that, for all Suffolk Scout members who visit us while the shop is open, you will receive a free ticket for a draw at the end of the trail to win £50 Love2Shop vouchers. If we hit 500 tickets we'll donate £100 to the St Elizabeth Hospice and also £50 to Suffolk Scouts!
Being an 'Independent' travel agent means we choose from over 200 suppliers including all the major brands to find the right holiday at the right price. We can be creative and flexible with your travel arrangements….it's amazing what you can do. We sell everything, including bucket list trips of a lifetime and honeymoons, to holidays in the sun, escorted and small groups tours, self-drive and cruising.
Commissioner's Corner - 'Sup Suffolk - Jul-19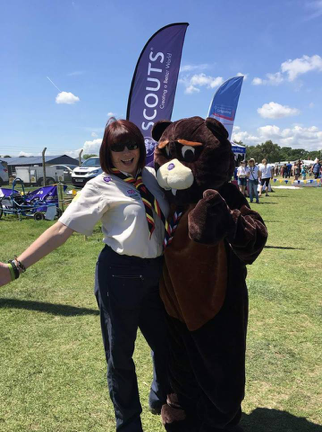 Wassup Suffolk!
These are my final notes as County Commissioner and I would like to take this opportunity to thank each and every one of you for the amazing work that you all do, for young people across the County.
As I move on to new adventures, I am left humbled by the dedication that you all put in to developing young people and to the support you give one another as adult volunteers.
Suffolk has always had a 'can do' approach to scouting. So many of you, who are already so very busy, always find the time to go that extra mile and sit on that extra planning team. I truly appreciate all of the work that you do.
Thorpeness Meare Day 2019
The fun and games on Thorpeness Meare for Scouts & Explorers will happen on 28th Sep 2019. Application form is now available on the
Water Activities
page to download (click on link).
County Commissioner - Announcement
Dear Suffolk Scouters and Supporters,
Following a successful Search and Selection process, I am delighted to announce that our next County Commissioner will be Mark Pearson.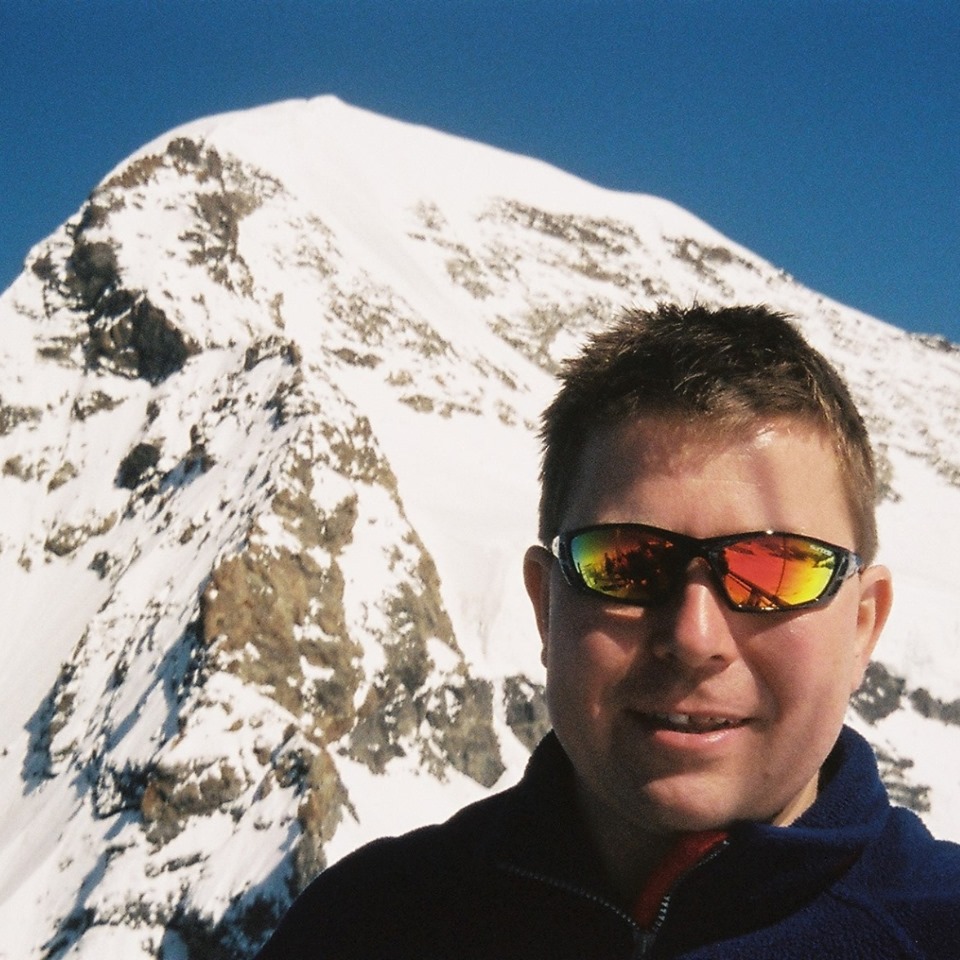 Mark has been in Scouting since he was a Cub and, has held a number of Scouting management roles in Essex, including ADC Scout Fellowship and GSL, before moving to Suffolk in 2010 and joining the 1st Claydon as AGSL.

He has also engaged with the HQ Marketing team in recent months, providing input around targeting, segmentation and communications.
Professionally, Mark has held a number of senior leadership roles in cross-border financial institutions, and has been a Marketing Director for the last 10 years. He is planning to move to part-time working in the autumn, which will provide him with more time to devote to the CC role, amongst other things.

Suffolk Show 2019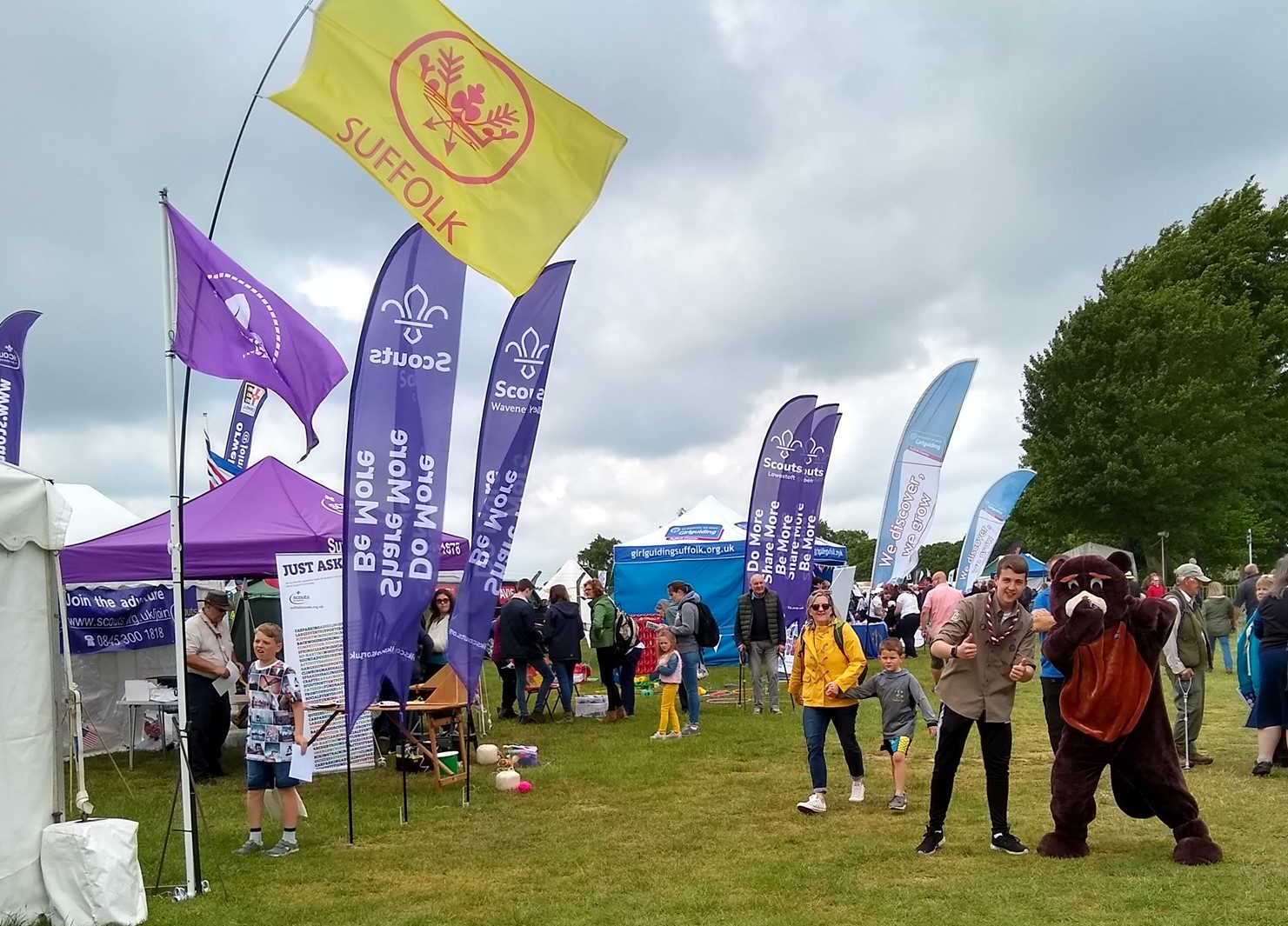 Mr Beaver is enjoying the good weather this year at the Suffolk show. He managed a very creditable 5th place after the qualifying heats in the final Mascots race this year! Thanks to the team from Orwell District for this year's stand.
(photo Keith Gleen)