Welcome!
Welcome to the online home of Scouting in Suffolk. We'll aim to bring you all the latest news and resources we can to help you in the day to day fun, challenges and adventures in Scouting, regardless if you're a parent, young person or leader!
We hope you find this website useful and if there's something you would like to see, something we have spelled wrongly or you just want to let us know about something, then please get in touch via the "Contact Us" links!
The Ringtail Review - Mar/Apr 2018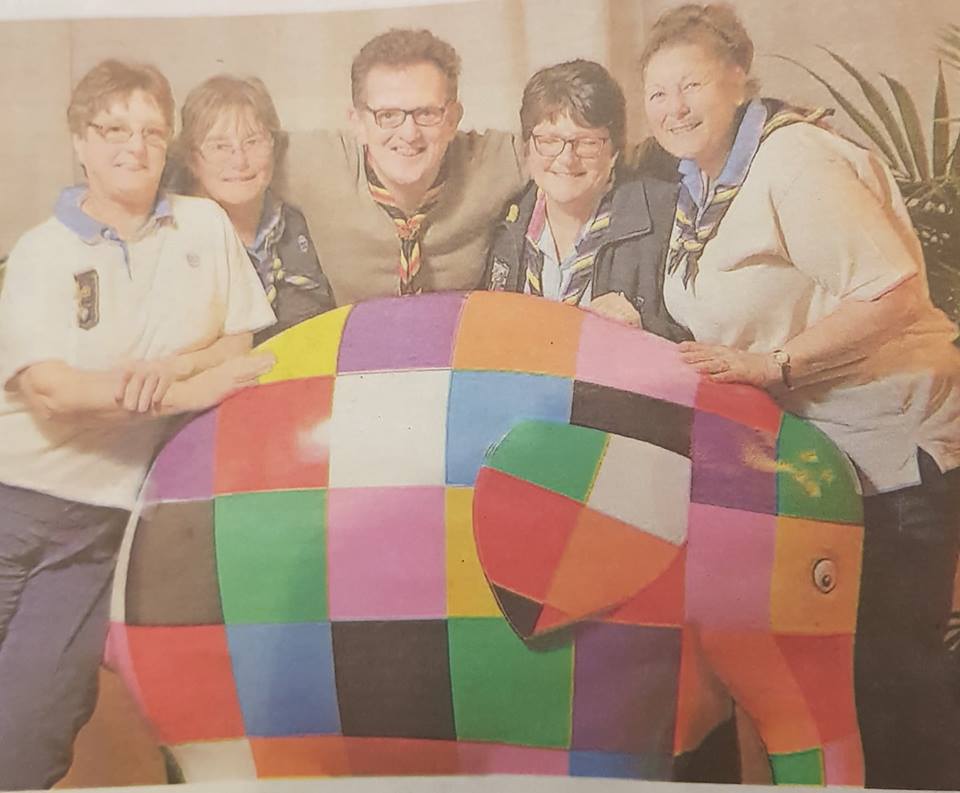 2018 has flown by already, I can't believe it's March already! And I have been already looking ahead to 2019 with the launch of St Elizabeth Hospice's next sculpture trail. Elmer celebrates his 30th Birthday next year along with the hospice and we have purchased an Elmer.
My thanks to my County Beaver Leader Ann Robertson, in Sudbury for arranging a team to decorate this elephant. It will be covered in a patchwork of programme all over but what badges do you wish to include?
Please send your ideas to me to This email address is being protected from spambots. You need JavaScript enabled to view it.
Watch out for more information and Pig in Camp Blankets arrival at Hallowtree.
Happy Scouting
Ringtail
ACC Youth Programme 6-11 years old
Sailing Weekend - May-18
Sailing on the East Coast & Rivers in a 49' Sail Training yacht from Fri night 18th May to late afternoon Sunday 20th May. £100 covers all food & use of good quality wet weather gear.
Any Scout ( aged 14 or over on 17th May '18 ), Explorer, Network member or Leader, male or female, can apply for a berth.

For more information or to book a berth contact Keith Trevorrow at This email address is being protected from spambots. You need JavaScript enabled to view it. or 07860807585.
Send us your feedback!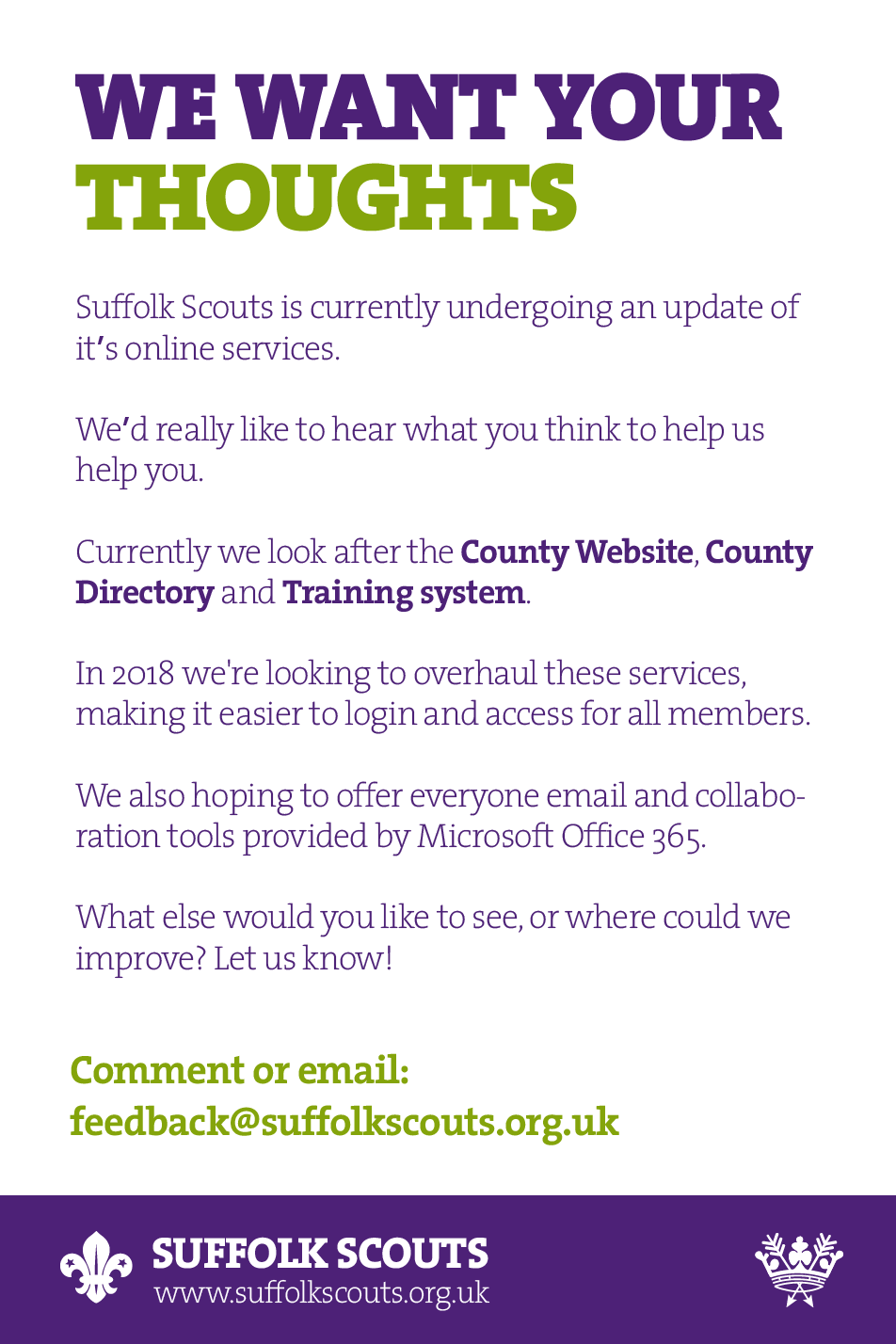 CMAT Rock Climbing & Mountain Biking - April-18
The County Mountain Activities Team have planned a Rock Climbing event based at Gradbach Scout Centre,
Old Hall Farm, Gradbach, Quarnford, Staffordshire, SK17 0SU From Sat April 28th to Sun April 29th 2018 (arriving Fri night 27th)
• For Scouts (minimum age 11 years at 01/04/2018) Explorer Scouts, Network and Leaders, Assistant Leaders, Section/Unit Assistants and other approved adults.
New account requests
If you apply for an account on Suffolk Scouts and encounter a 'V1 Unsupported' message at the bottom of the form in the reCaptcha box, just press the top button in the box (with a arrows in a circle) to refresh the security check request.
A new version of reCaptcha is out and will be updated on this website shortly.
Rama's Roundup - Jan/Feb 2018
Rama's Roundup – (all suggestions gratefully received for an alternative title!)
Firstly may I take this opportunity to wish you all a very Happy New Year.
Last term I managed to get out to start visiting several troops, units and districts and would like to thank you all for your hospitality. It some respects it was a term of campfires with a fantastic bonfire and fireworks display at Bungay (good luck in devising the next method of lighting the bonfire on a raft on the middle of the river) and Bury District's Carols around the Campfire at RAF Honington.
The Ringtail Review - Jan/Feb 2018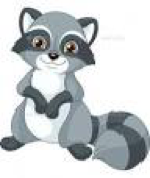 It may have got chillier but the weather has not stopped the 6-11 year olds of Suffolk exploring and continuing to carry out great Scouting.
The Smartie Challenge has finished on a very high note with Debenham Beavers raising £50 for the local hospice HOPS, which came and ran a disability evening and where the cheque was presented to them at the end of the evening. And to top that I was invited to go along to the TOPCATS grand opening of their sensory room. This fantastic resource was completed with their money raised by the Lowestoft Beavers. I was unfortunately unable to attend the event but I asked Gemma, acting ADC Lowestoft to go on my behalf. Gemma felt blessed knowing that her colonies have helped in such a tremendous way and helping their local people.