Welcome!
Welcome to the online home of Scouting in Suffolk. We'll aim to bring you all the latest news and resources we can to help you in the day to day fun, challenges and adventures in Scouting, regardless if you're a parent, young person or leader!
We hope you find this website useful and if there's something you would like to see, something we have spelled wrongly or you just want to let us know about something, then please get in touch via the "Contact Us" links!
CMAT - Brecon Beacons 2019
The CMAT team have organised a hill walking weekend to the Brecon Beacons in Feb-2019 based at Plas Dolygaer.
The application forms (Word format) are now on the main
CMAT Activities
page (click on link) and return asap to Keith Gadsden.
EuroJam 2020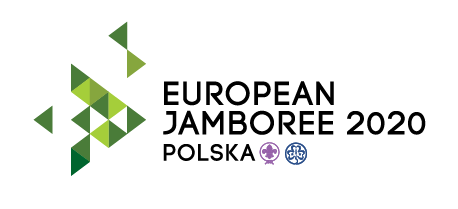 The EuroJam2020 team have opened door to invitations to join them to form the Suffolk contingent to the event in Gdansk, Poland in 2020.
Application forms and a publicity poster for meeting rooms are available from the
EuroJam2020 page
(under the Youth Programme link on the main menu).
CMAT - Mountain Biking / Forest Trails
The CMAT are running their annual MTB event again on Sunday 6th January 2019 10:00-15:00 at Brandon Country Park.
It is open to Scouts, Explorer Scouts, Network, Leaders and approved Adults. Bikes must be in working order. Rides will be offered to cater for all abilities. Further information and Booking is via the link on the CMAT Activities page for this event -
CMAT Events
Explorer Belt 2018 - Poland Expedition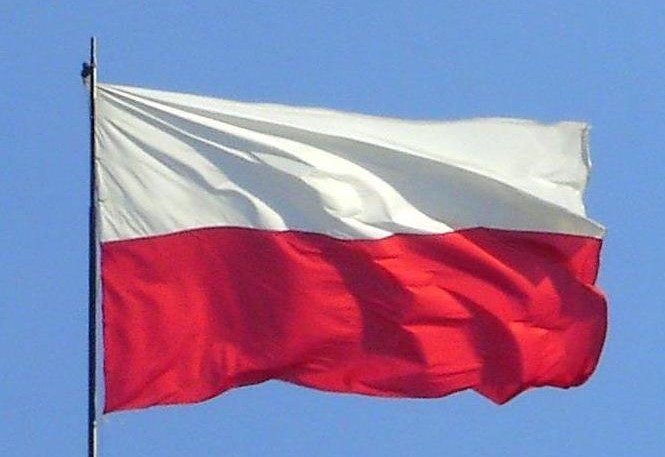 The 2018 Explorer Belt contingent completed their expedition and you may have been lucky enough to hear about it.
If not, you can see a report on their page
here
in the Youth Programme on the Main Menu.
CMAT - Mountain Awareness Course
The CMAT team are holding another 'Mountain Awareness' course at Boxford Spinney on Nov 18th.
The course has been designed to provide adults in Scouting with the enhanced skills required to further their interest and ability in hill walking within the UK and to enable those adults to work towards being assessed for a Scout Association Hill Walking Permit.
Gone Home - Richard Freeman (updated)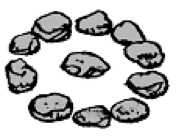 It is with great sadness to report that Richard Freeman, one of our County Vice-Presidents, has passed away after a short illness. He developed pneumonia over the weekend and died peacefully in hospital on Wednesday 10th October
Richard gave over 60 years of service to scouting in Suffolk in many roles from Assistant Scout Leader to County Chairman. He will be greatly missed. Our thoughts and prayers are with his family and friends at this difficult time.
Richard's Memorial Service will be held at the United Reform Church, Whiting Street, Bury St. Edmunds, IP33 1NR on Friday 26th October at 11.30am. The family have asked that any donations are made to Suffolk Scouts.
National Scout & Guide Music Courses


We are really pleased to announce that applications for the 2019 NSGSO and NSGCB course are now open. We are taking applications for both the Orchestra and the Concert Band.

The course and concerts are based in Stourbridge, West Midlands and runs from Sunday 28 July - Sunday 4 August 2019. The closing date for applications is midnight on Saturday 15 December.



Last year 142 young people attended - a record year again. The course is hosted by Birmingham Scout County in conjunction with Girlguiding Birmingham.