Suffolk Selection for the 25th Jamboree at South Korea.
Suffolk Scouts have opened our selection process for a place at the 25th World Scout Jamboree on the 1st to 12th August 2023 in SaeManGeum, Jeollabuk-do, Korea. There is a World Scout Jamboree every 4 years, the previous one was held in the USA. Every young person is only eligible once in their lifetime to participate in a World Scout Jamboree.
Suffolk Scouts has a limited number of places available, so a selection process will take place. If you apply and are successful at this stage, you will then be invited to attend a selection day on Saturday 27th November. Please be aware that not all applicants will be successful.
More information and application forms on the WSJ25 webpage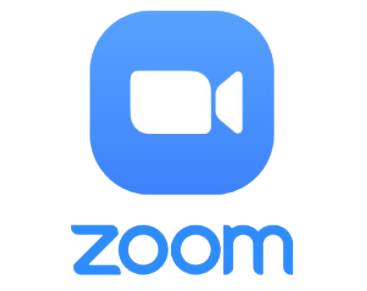 There are 2 Zoom information sessions set up that you can now register for - on either Wed 13th October or Tue 19th October at 19:30 - details are in the Calendar and also on the WSJ25 webpage.