Welcome!
Welcome to the online home of Scouting in Suffolk. We'll aim to bring you all the latest news and resources we can to help you in the day to day fun, challenges and adventures in Scouting, regardless if you're a parent, young person or leader!
We hope you find this website useful and if there's something you would like to see, something we have spelled wrongly or you just want to let us know about something, then please get in touch via the "Contact Us" links!
CMAT Hillwalking - Snowdonia Mar-18
Details for the CMAT hillwalking assessment weekend are now available
This eventwill be based at Yr Hafod in Snowdoniaand is an opportunity for Leaders and experienced Explorers to head to the mountains to camp out in the wild, improve and test their mountain leadership skills and techniques. NOTE: Explorers MUST have previously attended a CMAT hillwalking training session.
The weekend will be tailored to suit individual requirements and training needs. We will cover night navigation, micro navigation, rope work and party management. There will be an opportunity to be assessed for an Activity Permit: please note that you must wild camp for this assessment.
Happy New Year 2018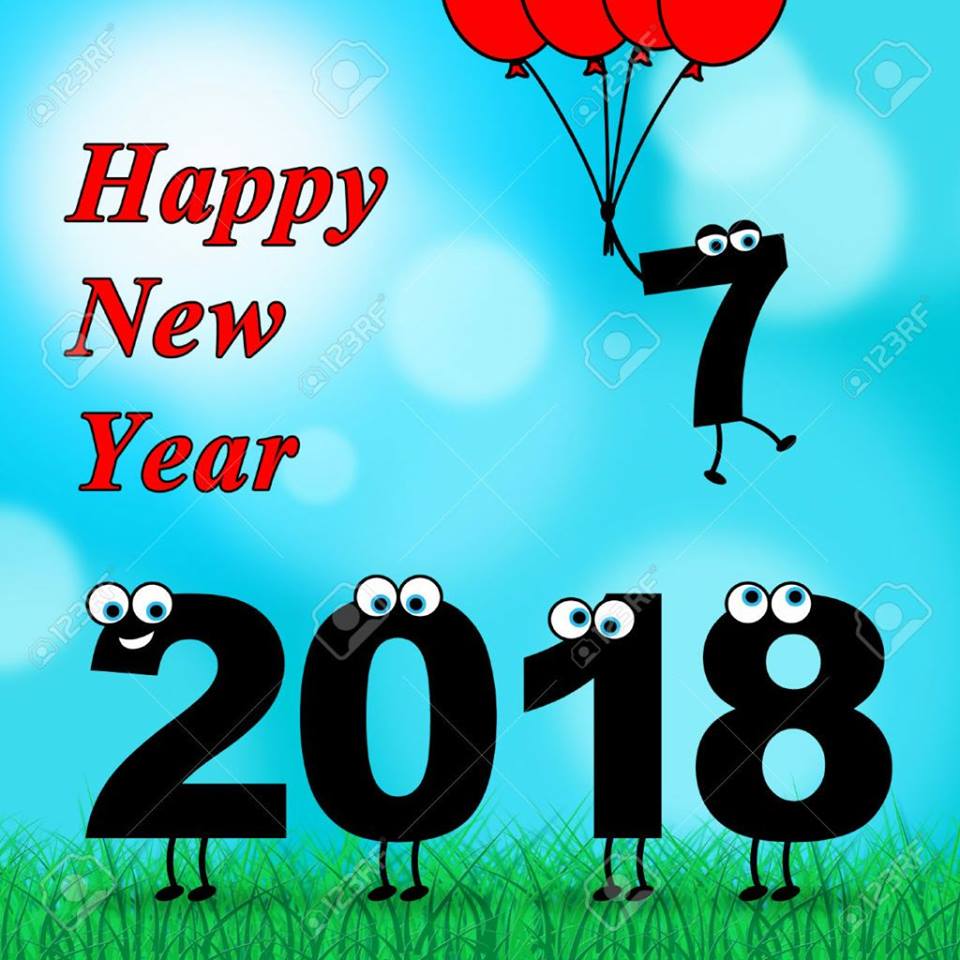 As we draw 2017 to a close, I would like to thank you all for your dedication, your passion and for the difference you have made to young people's lives throughout Suffolk.
I wish you all a very Happy New Year and look forward to catching up with you throughout 2018!
Have a great night folks!
Jane Dickinson
County Commissioner
Suffolk Scouts Summer Sail 2018
Suffolk Scouts are organising a Summer Sailing Cruise in Aug 2018 on one of the Adventures Offshore sail training yachts.
We will be taking part in the ASTO Small Ships Race on the UK East Coast, sailing from Ipswich to Gosport, with races and shore based fun events on the way.
Applications for berths from Scouts (aged over 15 on 17th Aug '18 ), Explorers, Network & Leaders, male or female, are welcomed.
More information on the attached flyer or from
This email address is being protected from spambots. You need JavaScript enabled to view it.
– click on link to open mail.
The Ringtail Review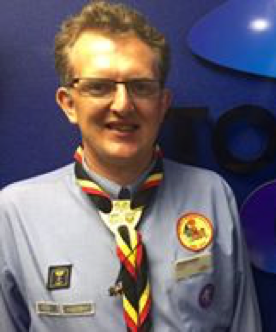 Beavers/Cubs - November Update

Autumn days when the grass is jewelled and the dark nights start drawing in – BUT worry not youngsters from the Beaver and Cub sections are busy as usual and not letting the cooler dark nights stop them.
It maybe dark outside but I'm looking ahead to a bright future Together: as one we can focus on giving the young people of Suffolk more opportunities to gain more badges and gaining greater experiences and memories for all.
Thank you to all those who attended my meeting at the Guiding centre Stoke Ash, it was fantastic to put names to faces and putting our steps on the yellow brick road. This is a great adventure and I'm looking forward to moving in a new direction with you all.
The international fund and working with Mafeking is a great opportunity to show our fellow scouters how superb Suffolk is and I am sure we can support them.
County Programme 2017/18
Please find below a link for the Suffolk County Programme for 2017/2018 as a PDF document.

Please remember that items may be amended or new ones added to this; any updates will be notified via the Calendar on this website.