Welcome!
Welcome to the online home of Scouting in Suffolk. We'll aim to bring you all the latest news and resources we can to help you in the day to day fun, challenges and adventures in Scouting, regardless if you're a parent, young person or leader!
We hope you find this website useful and if there's something you would like to see, something we have spelled wrongly or you just want to let us know about something, then please get in touch via the "Contact Us" links!
CMAT Event - Jan-18
The CMAT team have once again organised a forest cycling event in January in Thetford forest.
For details and booking instructions via Eventbrite, please download the form on the
CMAT Activities
page or in the calendar entry.
The Ringtail Review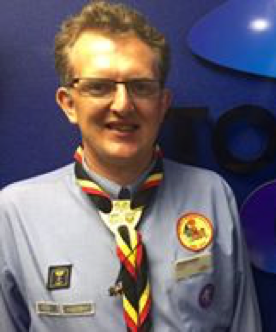 Beavers/Cubs - November Update

Autumn days when the grass is jewelled and the dark nights start drawing in – BUT worry not youngsters from the Beaver and Cub sections are busy as usual and not letting the cooler dark nights stop them.
It maybe dark outside but I'm looking ahead to a bright future Together: as one we can focus on giving the young people of Suffolk more opportunities to gain more badges and gaining greater experiences and memories for all.
Thank you to all those who attended my meeting at the Guiding centre Stoke Ash, it was fantastic to put names to faces and putting our steps on the yellow brick road. This is a great adventure and I'm looking forward to moving in a new direction with you all.
The international fund and working with Mafeking is a great opportunity to show our fellow scouters how superb Suffolk is and I am sure we can support them.
Scouts Xmas Post 2017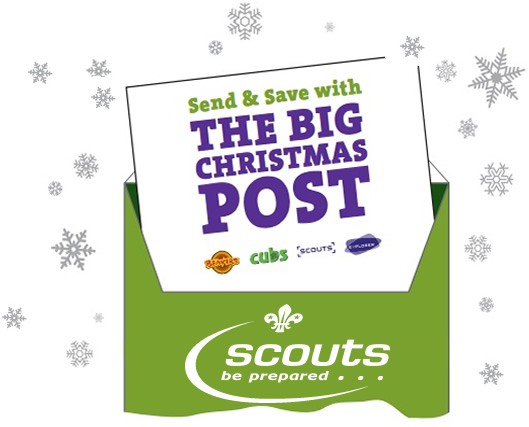 The Scouts are once again offering their special Christmas postal service for 2017 in the
Ipswich
and
Felixstowe
areas.
The special collecting boxes will open from Saturday 25th November until Tuesday 12th December
Cost will be only
25p per card
(Any Size) – Please put your cards and money together in the special Scout Xmas Post boxes.
Please write the
full address with postcode
and any special instructions on the envelope clearly.
The groups involved will then begin to deliver the cards the day after the boxes close and will all be completed by Christmas Eve.
Vacancy - Regional Commissioner - East of England
The role of a Regional Commissioner is an exciting and rewarding opportunity for someone to help grow and develop Scouting in the East of England. You will have the opportunity to meet young people and adults, whose lives have been changed by Scouting, and to inspire and help Counties and Districts grow and deliver even more exciting and adventurous activities to even more young people.

As a national HQ volunteer, your role will be to support and lead the volunteer County Commissioners in the East of England, in partnership with the Regional Services Team. So, irrespective of your age, background or Scouting experience, if you think you have what it takes to stand up, inspire and motivate Scouting in East of England, or know somebody who does, please do get in touch.
Please take a look at the information pack, for an informal chat about the role please contact John McAtominey via This email address is being protected from spambots. You need JavaScript enabled to view it. or call 07947 239152. To apply or nominate someone online please fill out this form.
The closing date is Sunday 26 November 2017.
County Programme 2017/18
Please find below a link for the Suffolk County Programme for 2017/2018 as a PDF document.

Please remember that items may be amended or new ones added to this; any updates will be notified via the Calendar on this website.