Welcome!
Welcome to the online home of Scouting in Suffolk. We'll aim to bring you all the latest news and resources we can to help you in the day to day fun, challenges and adventures in Scouting, regardless if you're a parent, young person or leader!
We hope you find this website useful and if there's something you would like to see, something we have spelled wrongly or you just want to let us know about something, then please get in touch via the "Contact Us" links!
County Commissioner for Suffolk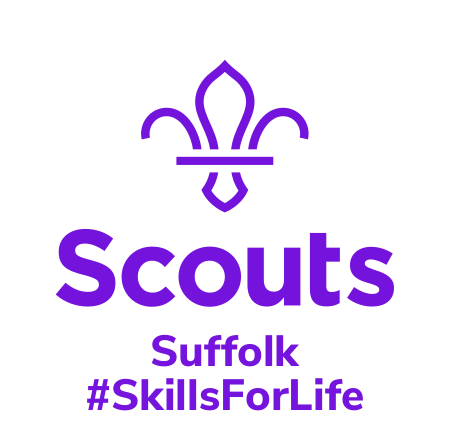 Suffolk Scouts are looking for a volunteer with management experience who can make a positive impact within the community.
Key attributes needed include good interpersonal skills and the ability to matrix manage, motivate and inspire others. The successful applicant will lead the County team, supporting 8,500 Suffolk Scouts.
The successful candidate will be responsible for taking Suffolk Scouts forward as a growing organisation relevant to young people and adults alike. Our current youth membership in the County is over 6,000 young people, supported by 2,500 adults.
How to apply

CMAT Programme 2019-20
The County Mountain Activities Team (CMAT) have published their activities for 2019-20 - now available at their
CMAT Activities
page.
St George's Day Awards 2019
Congratulations to the following for their recognition to services to Scouting in the St George's Day awards this year :-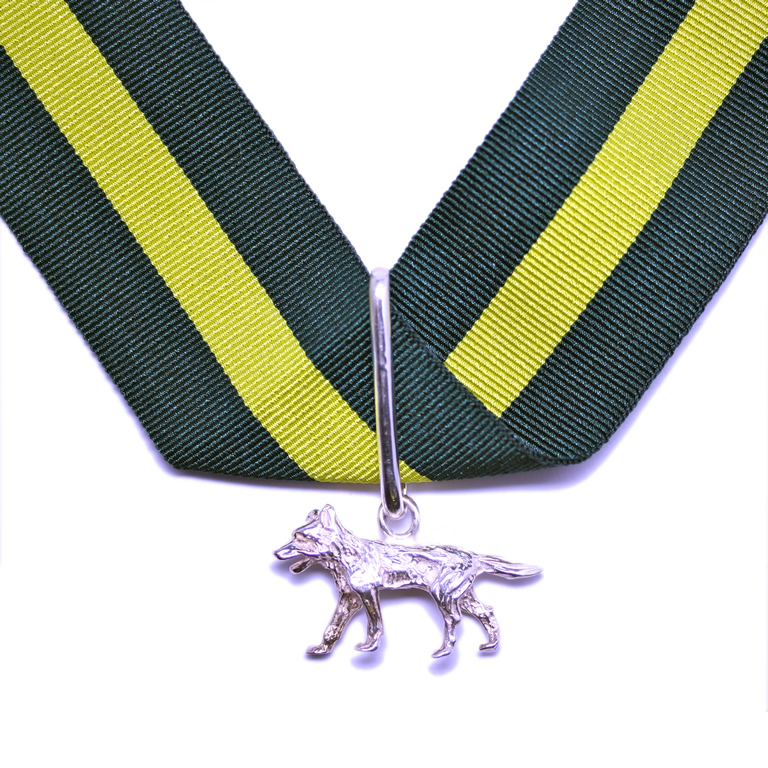 Silver Wolf
Jenny Mullan, MBE
District Deputy Commissioner, Sudbury, County Trainer, County Training Adviser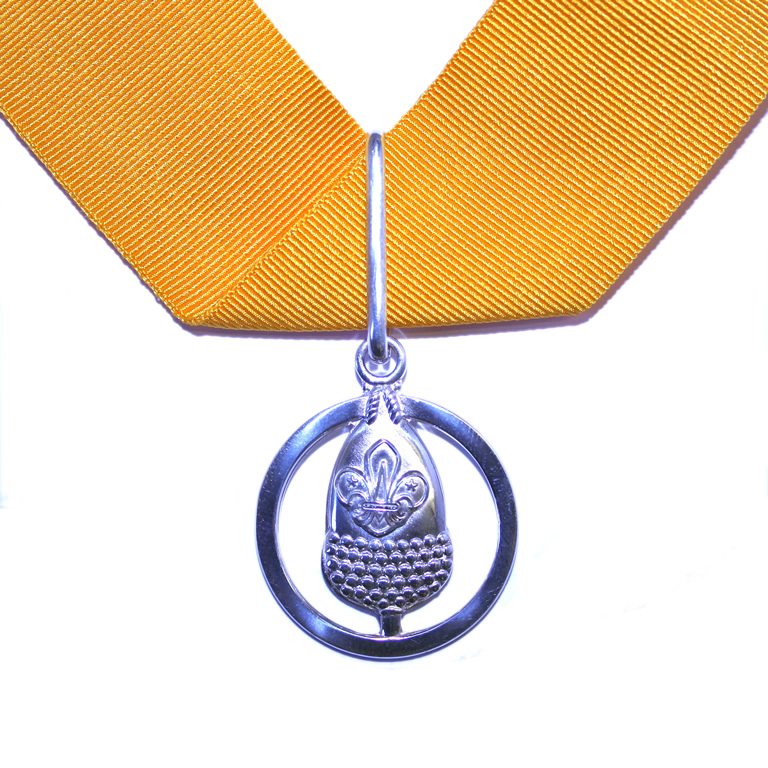 Silver Acorn
Brian Everett
District Scout Active Support Member, District Chairman, Lowestoft
Paula Hollings
District Deputy Commissioner, Stowmarket
Ruth Nunn
Group Scout Leader, 1st Ixworth, District Scout Active Support Member, Bury St Edmunds, County Training Adviser
Safeguarding - Ongoing Learning
A brand new course designed to refresh adults in Scouting about all things 'Safeguarding'. This will cover the requirement for your mandatory ongoing learning.

We will cover the different indicators and categories of abuse, grooming, young people on-line and the procedures for reporting concerns.

Wet Weekend 2019
The ever popular 'Wet Weekend' is being run once again at Ramsholt 5-7 July. Details and booking form on the
Water Activities
page.
A message from the County Commissioner
A video message from Jane Dickinson, County Commissioner.

Please click on the 'Read more' link below to view the window on the next page.

Skills Academy : June-2019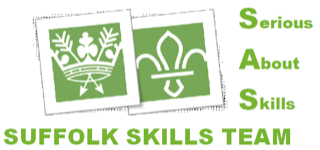 The Skills Academy is being run for adults to brush up their skills for a number of scouting activities on 1/2 June at Hallowtree.
The options available include pioneering, backwoods cooking, paracording & jig-making, shelter building from manmade & natutral materials, campfire skills, Lashings, basic knots, firelighting, survival skills, useful camp gadgets and knife,axe & saw (incl whittling/carving). Two are full day activities. Costs are £10 for a full day or £5 for a morning or afternoon session.
Please book your module choice(s) on the
Training Manager
tool (you'll need to login to book). Spaces are limited according to activity.